The platform for smart campaigners
Create dynamic landing pages for petitions or donations yourself? With CampaignSuite, you can create beautiful campaigns for lead generation and fundraising that are optimized for maximum results. Fully integrated with Salesforce and Salesforce Marketing Cloud
Campaigners are in control
Create as many campaign pages as you want. Depending on your objective, create a donation or petition form. Change photos, titles, and text yourself, or add a field. Integrate with Marketing Automation and Salesforce.
You'll be in control.
Donations linked directly
No more imports and exports. Your donations are directly registered in Salesforce or Microsoft Dynamics. Nicely allocated to the right campaign, and an automated thank-you email is sent to the donor. After that, there are plenty of opportunities for follow-up communication. We ensure that all plugs are connected.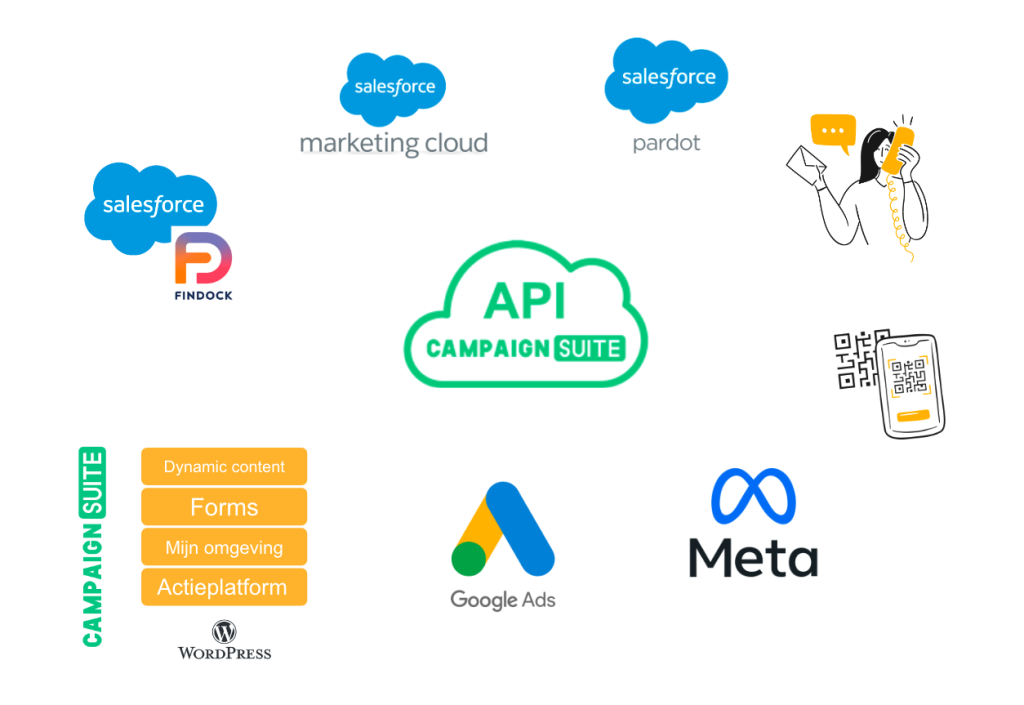 Optimized for conversion
We are specialists in optimization. Our campaign pages have been extensively tested and optimized, and we continue to do so. We continuously improve CampaignSuite, so you can focus on results. One less thing to worry about for you!
New
CampaignSuite
Action Platform
Peer to Peer fundraising

CampaignSuite is in full development again this year. Together with our clients we are always looking at optimizations and needs in the market. For several clients there was a desire to have a peer to peer platform that can talk to Salesforce CRM, and be integrated into their own website.
In full development
Our team is constantly working to improve CampaignSuite. We monitor how different forms and functionalities are performing and apply the latest innovations. We listen to our users and roll out new features for everyone.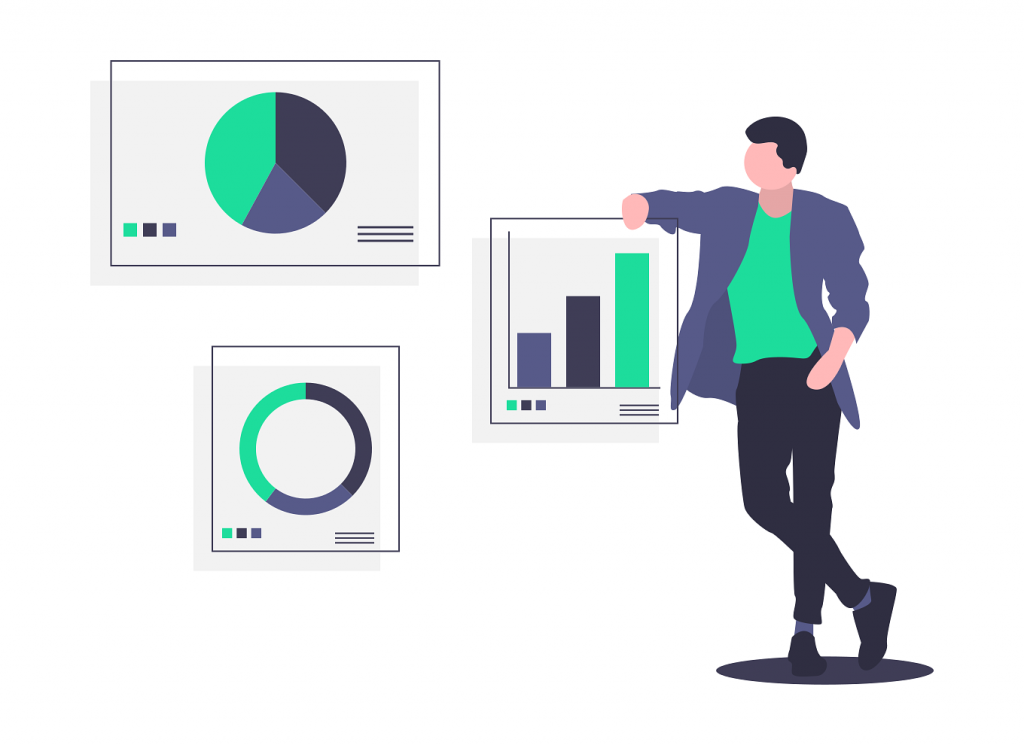 Fixed price, increasing options
No unexpected costs. A fixed monthly price. And take full advantage of growing capabilities.
Integration with Salesforce and Microsoft Dynamics (for donation).
Prefiling of known contact data from your CRM
Dynamic content based on donor profiles
Zip code checker
Template based on your corporate identity
Training and hosting
Regularly new functionalities
This is what
impact makers say about us
""The beauty of CampaignSuite is that our donations are now directly in our CRM system, this saves us a lot of manual work."
Renee Boer
Online Specialist
Curious about how CampaignSuite works? These organisations are already using it!